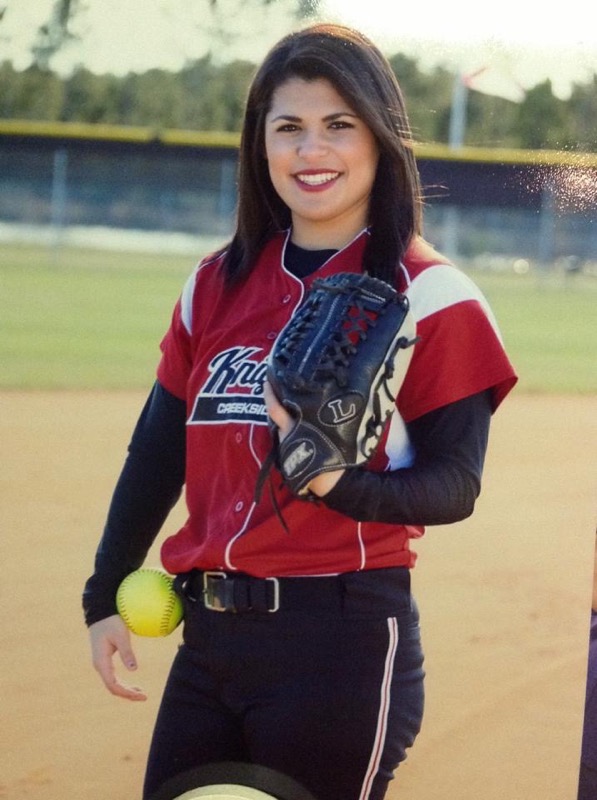 Danielle "Tweeny" Soto
Hi! My name is Danielle Soto but I am also known as Tweeny. I started playing softball at the age of 9 and it quickly became the highlight of my days/weekends. Shortly after starting softball, I joined my first and only travel team, The Jacksonville Players. I have had the pleasure to play at Creekside Highschool as a varsity player all four years as well as St.Petersburg College. I was primarily a third basemen for all three of these teams for I greatly enjoyed the intense speed of this game. Unfortunately a back injury ended my career early after two years of playing. My career might have ended earlier than I desired, but my passion for this game will never expire. I am currently enjoying giving hitting/fielding lessons up at Aberdeen to the young girls who would like to learn more.
904-553-3719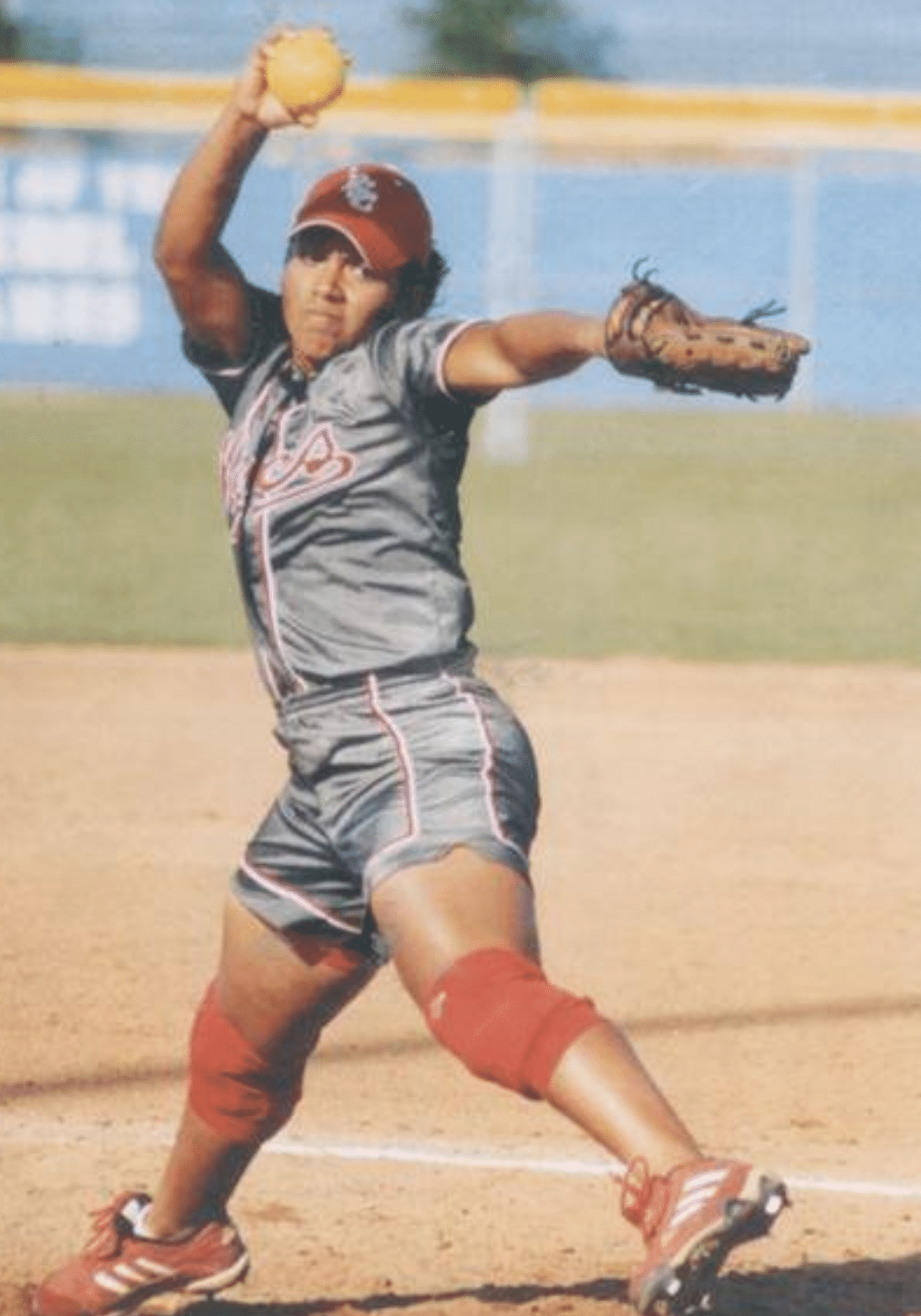 Alcira Samson
As a little girl, my passion was baby dolls and barbies. All of that changed at the age of 11 when I saw the movie, League of Their Own. Although there was great passion for softball, I was the underdog and very uncoordinated. It was because of the patience and help from my parents and coaches, I was later nominated as Volusia County Softball Player of the Year for 2000 and 2001, received a full-ride softball scholarship to Florida Southern, was the recipient of the Peach Belt Conference 1st Team All-Conference and went onto coach for the past 20 years (8 of those years at Creeks).
Developing and training the "underdog" is a passion of mine! I love to coach alongside parents in developing their children mentally, physically, and spiritually through this beautiful gift from God called, softball! Contact me if you are interested in private or group pitching/hitting lessons.
904-910-3308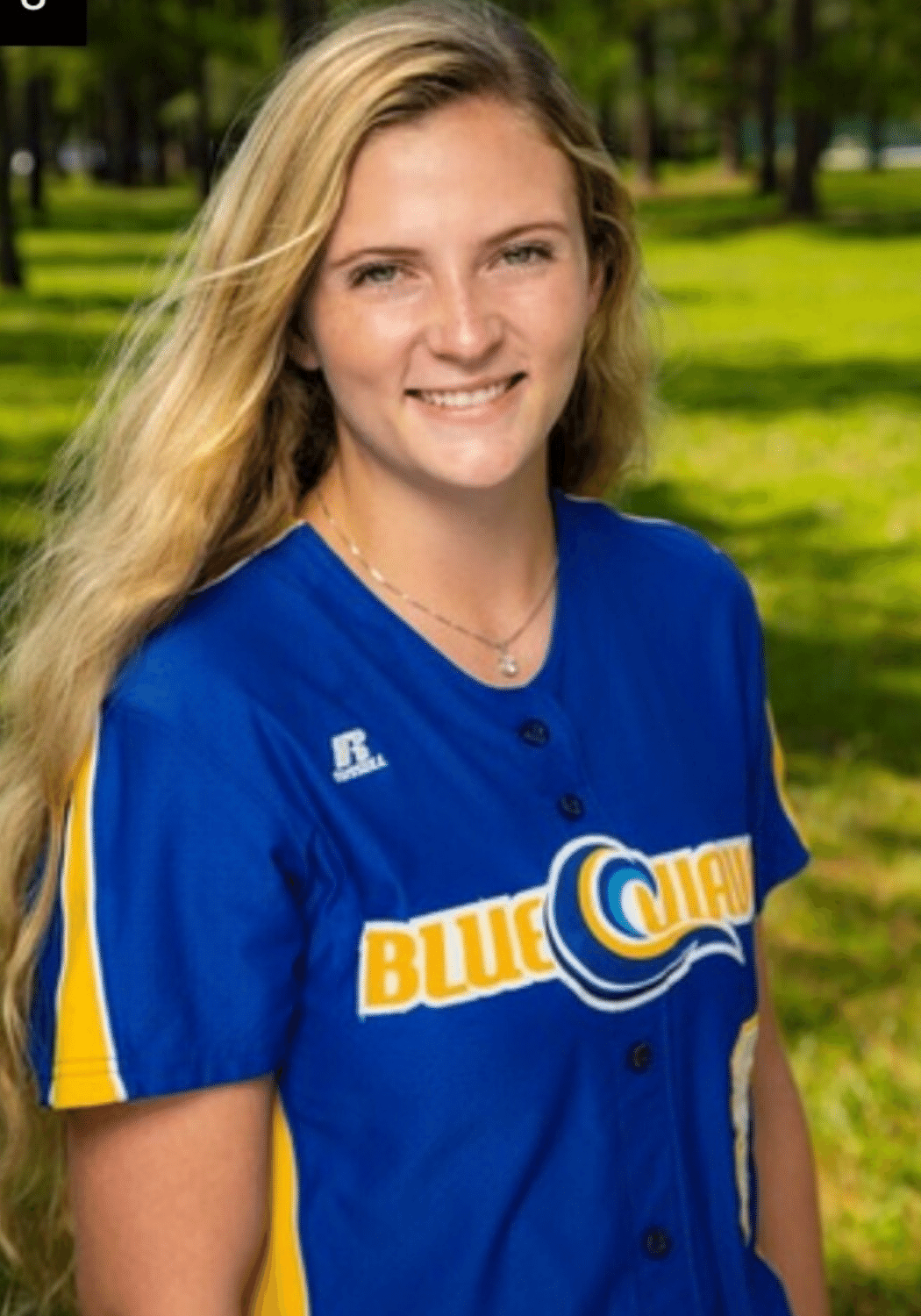 Hannah Dugan
Hello! My name is Hannah Dugan. I have played softball as a pitcher and shortstop since I was 8 years old. I attended University Christian High School freshman and sophomore year going to state both years. Took a year and a half off from softball due to a major shoulder surgery and complications from it. I came back finally, and played my senior year at Bartram Trail High School. I furthered my experience playing at FSCJ where I played softball for two years. Even though it was a tough decision I hung up my cleats to start my schooling for my future career. I have struggled through many things, especially injuries, for the game I love. I am a pitching coach only. I would love to work with girls that are dedicated and ready to learn.
(904)-327-5160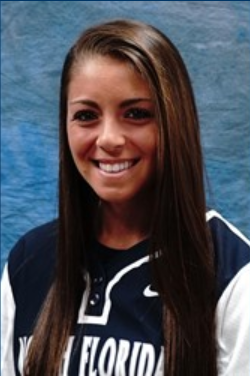 Taylor Aguayo
My name is Taylor Aguayo and I played at Bartram Trail High School (4 years) and the University of North Florida (3 years). I focus on slapping, outfield work, and conditioning.

904-315-2016
Brooke Barlow
My name is Brooke Barlow, and I grew up playing softball in Jacksonville at 5 years old. I was a multi-sport athlete but softball off the bat, was my passion. I played majority of my travel ball career with the Jacksonville Players and then the Florida Storm. I attended Bartram Trail where I played softball and basketball for 4 years, then continued my career at the College of Central Florida for 2 years where I earned All-American awards, then transferring to the University of Central Florida.

I am a L/L that primarily focuses on hitting (not slapping), OF, and, 1B. I love the grind for this game, and I look forward to helping athletes who are hungry to get better.
(904) 571-1435
barlow.brooke27@gmail.com