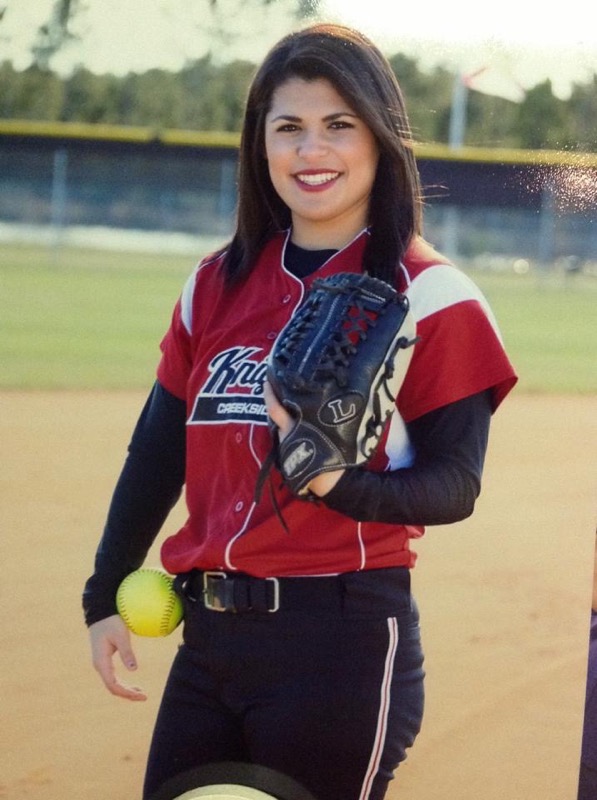 Danielle "Tweeny" Soto
Hi! My name is Danielle Soto but I am also known as Tweeny. I started playing softball at the age of 9 and it quickly became the highlight of my days/weekends. Shortly after starting softball, I joined my first and only travel team, The Jacksonville Players. I have had the pleasure to play at Creekside Highschool as a varsity player all four years as well as St.Petersburg College. I was primarily a third basemen for all three of these teams for I greatly enjoyed the intense speed of this game. Unfortunately a back injury ended my career early after two years of playing. My career might have ended earlier than I desired, but my passion for this game will never expire. I am currently enjoying giving hitting/fielding lessons up at Aberdeen to the young girls who would like to learn more.
904-553-3719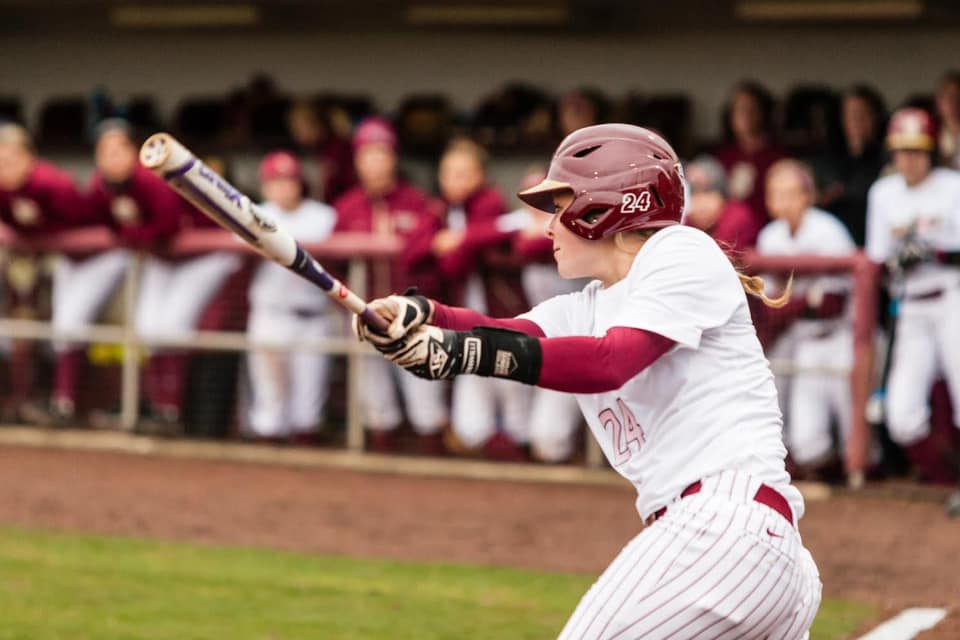 Victoria Daddis
Hi Everyone! I am so blessed and excited to be saying that I am moving back to the Jacksonville area and have been longing to get back in to coaching for such a long time! I would be thrilled to give back to the sport and community that taught me so much and gave me so much so early in life. The following is a little about me and what I can offer! Please reach out if you have any questions or interest in working with me and Iâ??m looking forward to seeing you all around the fields again!
Creekside High School Class of 2013
Short Stop 4 Years
State Runner Up

Florida State Softball 2013-2017
Starting Experience at All Infield Positions,
Catching & Outfield
2 WCWS Appearances
4 ACC Championships

Years of individual lessons beginning at age 16, coaching, and skill development through D1 level camps and clinics.

Most recently,
Certified Personal Trainer & Online Fitness Coach

Available for individual hitting & defense sessions, small group defense sessions, team practices, team conditioning sessions, individual and group conditioning sessions, as well as camps and clinics.

Contact information:
Email Me @ victoriadaddis@gmail.com
Text or Call @ 904-477-9300
(Will likely respond fastest to a text message)