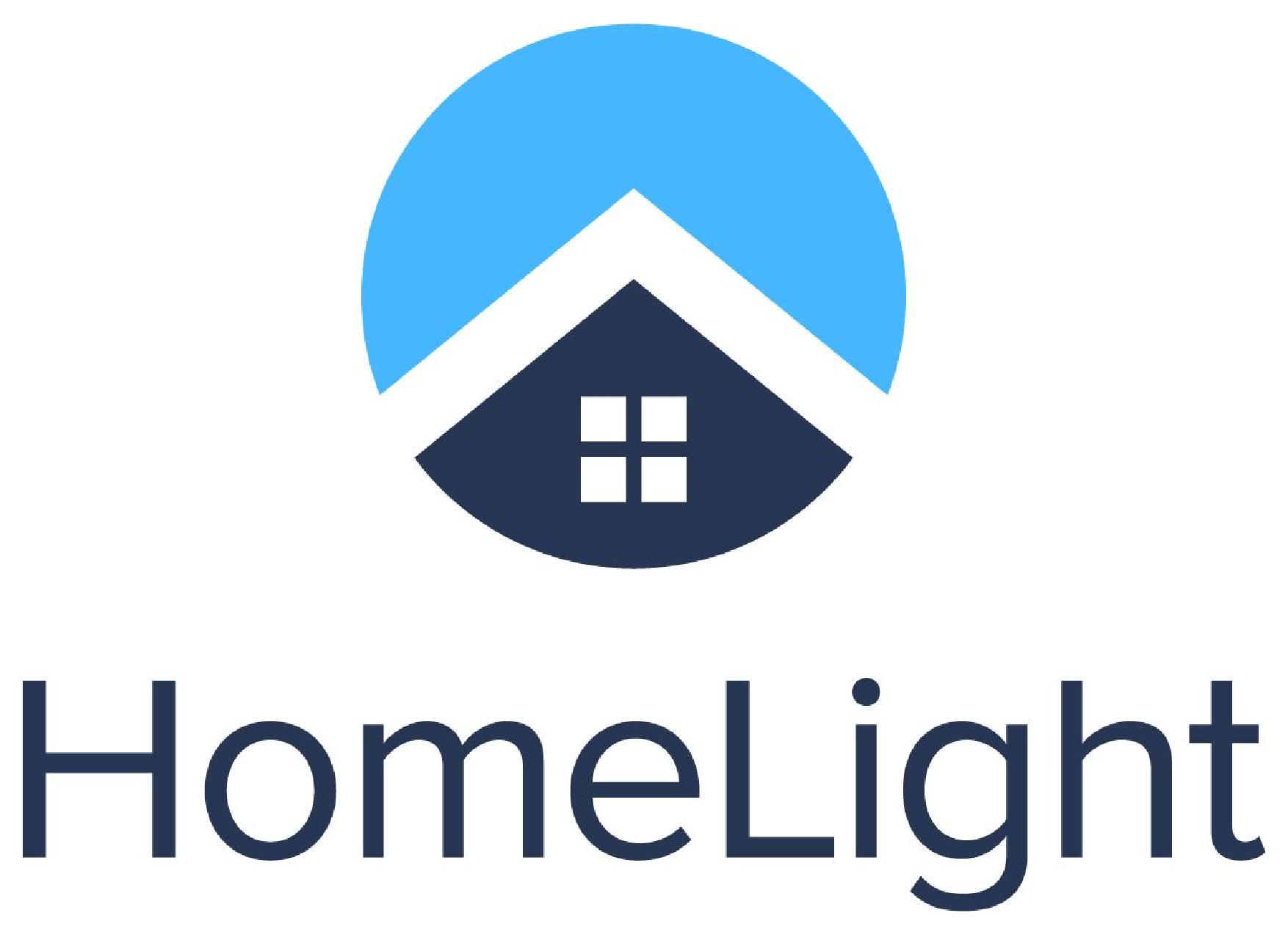 Creeks Athletics Association is a not-for-profit organization focused on the advancement and development of youth athletics in the North Saint John's County area. Creeks Softball has a proud tradition of fielding both recreational and competitive teams that enjoy success locally and regionally. Even more important is the positive impact that Creeks Softball teams have on our players, their families and our community.
The goal of our organization is to put a winning product on the field, while not losing sight of the bigger picture: Develop great people first, and great softball players second. We aspire to develop a competitive girls' softball program and create an environment for these young ladies where they can not only reach their full potential as players, but also develop the self-confidence and positive self-esteem necessary to be successful in their future activities outside of softball.
As you can imagine, the expenses for the families and the league can become costly. Our competitive girls' teams work hard to help offset some of their expenses through various fundraisers. Sponsorships/donations from the local business community can help tremendously by providing the girls the opportunity to become more competitive by playing in additional tournaments and events, and participating in additional training programs.
We hope that you would share the same vision for our girls and will consider becoming a sponsor for our upcoming season. As a sponsor, your company name or logo will be displayed prominently on our sponsor board at the entrance to our park. We also have a league website that will allow you additional exposure with our families and followers. We truly want to make this a mutually beneficial relationship and provide you value for your sponsorship. We would like to thank you in advance for your consideration and support of our young female athletes and the Creeks Softball organization.
We have structured different sponsorship levels for your organization to consider. A summary of the various sponsorship levels is detailed below. We are also open to any other fundraising ideas and partnerships that your organization would consider for products or services. We look forward to partnering with you!
If you have any questions, please feel free to contact Chris Januchowski at Chris@RoundTableRealty.com
SINGLE: $200
Sponsorship for team of choice, which will include a team plaque with a team photo
DOUBLE: $350
Benefits of SINGLE and 12'x18" poster on park entrance sponsor board and placement of company logo on Creeks Softball website for full season.
Triple: $500
2'x3'poster plus Benefits of DOUBLE plus Facebook recognition, including link to business Facebook page
GRAND SLAM: $1000+
3'x5' printed banner placed on fence in prime view of participants and families for the full season. Plus Benefits of TRIPLE
You can download the sponsor form below!
Creeks sponsor form league.pdf
Mail checks to:
Creeks Athletic Association c/o
Chris Januchowski
1521 Chatham Ct Saint Augustine FL 32092
Thank you for your tax deductible sponsorship! Tax ID 59-3466976